Grammy's are rescheduled and moving to Vegas
The 64th annual Grammy awards have been officially rescheduled and are moving to Vegas.  It's to air live on CBS Television Network, from the MGM Grand Garden Arena. The broadcast will start on Sunday, April 3rd at 5:30 PT, and 8:30 ET. This year's award show will be hosted by Trevor Noah, from Comedy Central's "The Daily Show." For the first time the awards show will take place in Las Vegas. This is where artists from every aspect of the music industry will be attending.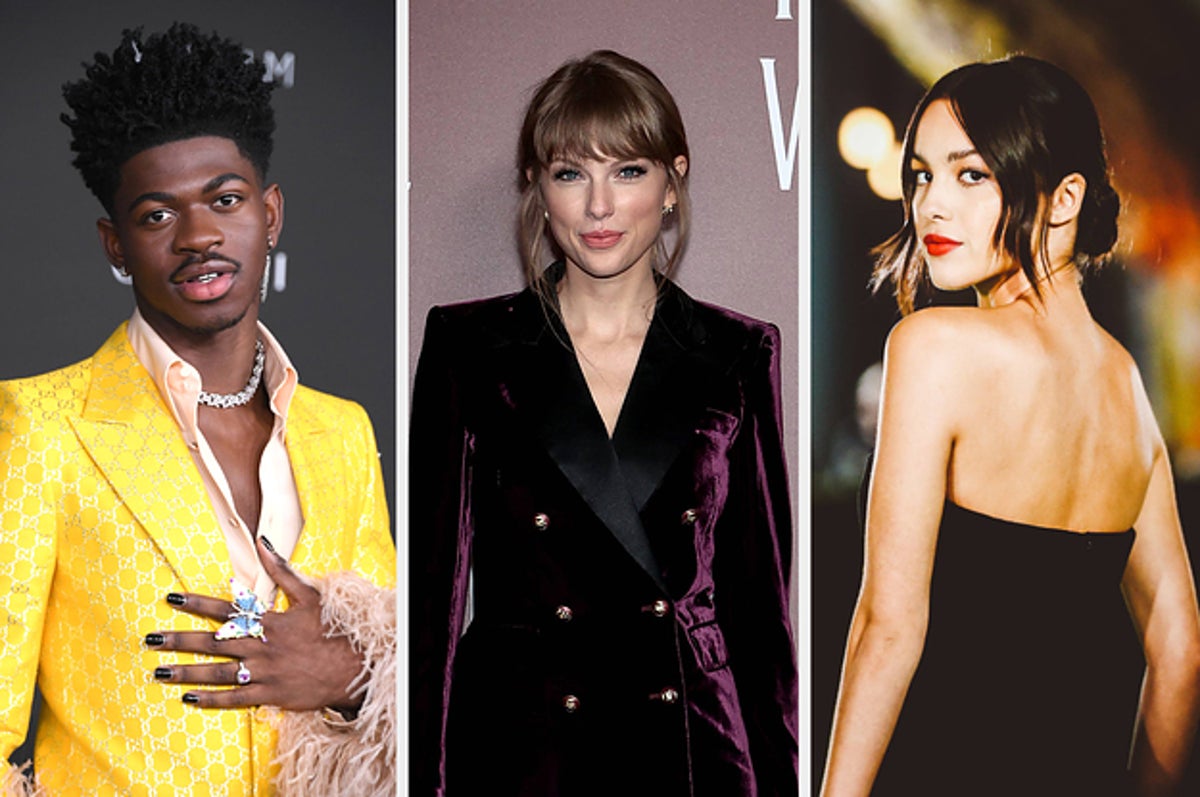 What to Expect
The nominations have been released, and in case you were unaware of some of the frontrunners… here they are. For best album of the year Doja Cat's "Planet Her" has been nominated, along with Ye's "Donda," Billie's "Happier Than Ever" and of course "MONTERO" by Lil Nas X, among others. T-swift received a nod as well for her album, "Evermore."
Some Hopes and Wishes
With the nominations out, I do have some hopes for certain artists winning. For best new artist, I am pulling for Baby Keem to win. With his latest studio album "The Melodic Blue" featuring artists like Kendrick Lamar, and an overall spike in his popularity with the single release of "Family Ties," this was a year for Keem. As for best album, I will be pulling for Lil Nas X, since his album has been on the top of the charts, along with his newest hit "Industry Baby." This is all just hopes and speculation.   Watch the Grammy's on April 3rd to see who wins. For more music related content, go here.